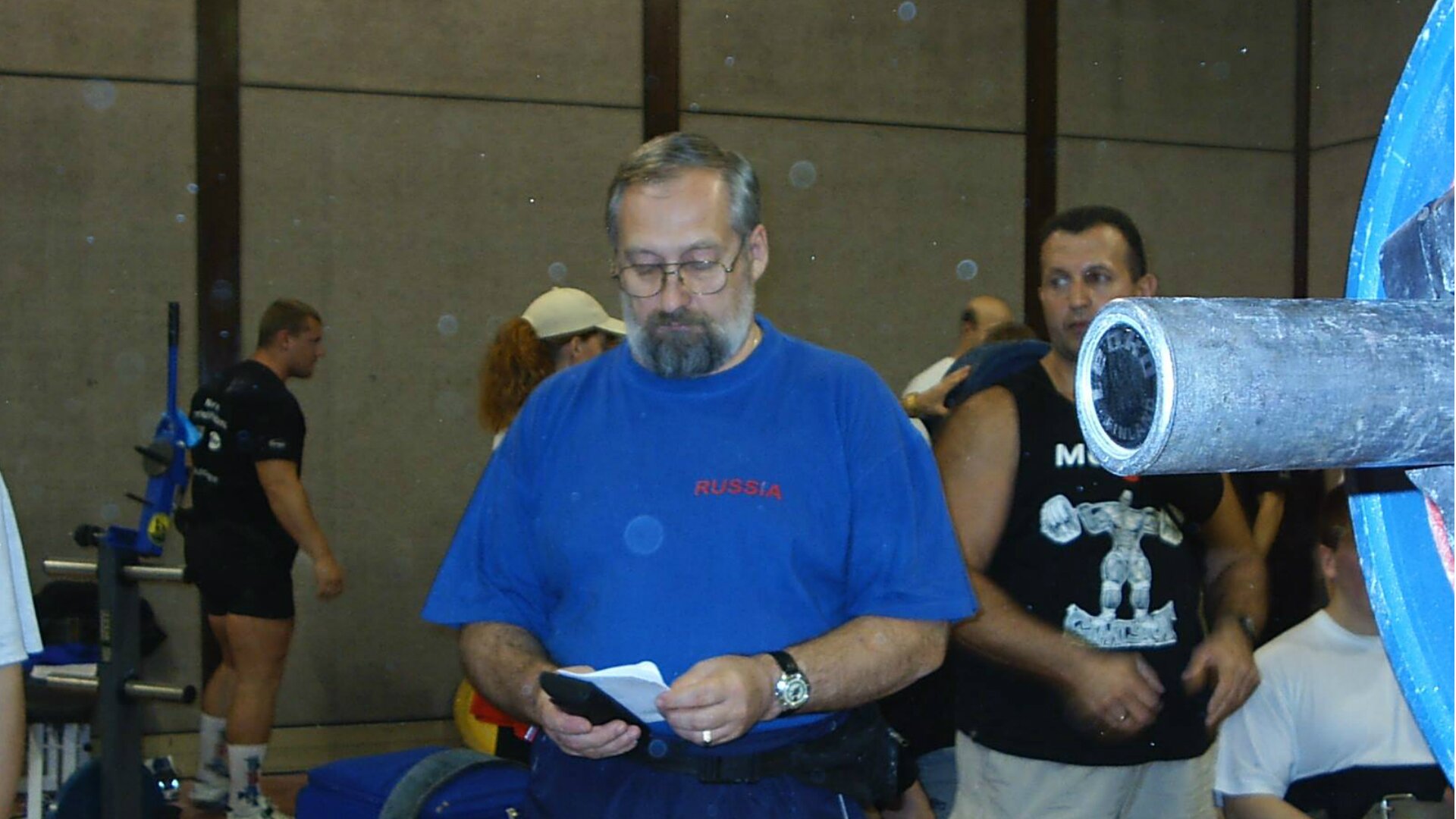 5 rules to follow when you are sick (by Boris Sheiko)
When I work with online students, at the end of the week I wait for a report from them (videos+comments). But I also tell my students: "I am not a general, you are not my soldiers. I know how to plan your load to improve your results. But I can't see you in person, so I am not able to see your body's reaction to the prescribed program. You have to feel and control it on your own. Do not expect me to praise when you write with pride that, you have, a pounding headache and a fever, and that it was hard to train, but you've done everything according to plan. I repeat it again. When you got a fever – you shouldn't go to the gym! Even if you are going to reduce volume and intensity. That's a big load on the heart. You can't be a "robot" and unquestioningly carry out the program, regardless of the disease, muscle strain or other even small injuries. You can't be a barbarian to your health. Success can only be achieved when we are co-authors of victories.
Here are my five tips which you need carefully listen to, especially if you train alone.
1. If you feel sick, then decrease intensity, make workout shorter.
2. If you are ill and have a fever, then skip a workout until you get well.
3. If you are injured then visit a doctor.
4. If you skipped 1-2 workouts because of illness, then train on the: 1st workout – with 65-70% (depends on number of lifts, 1-3 reps- 70%, 3-5 reps – 65%) 2nd workout – with 70-75% 3rd workout – according to the program
5. If you skipped 1-2 weeks because of illness, then on the first two workouts lift no more than 60-65%, next two workouts – with 70-75%. And only after that I recommend to train in full.